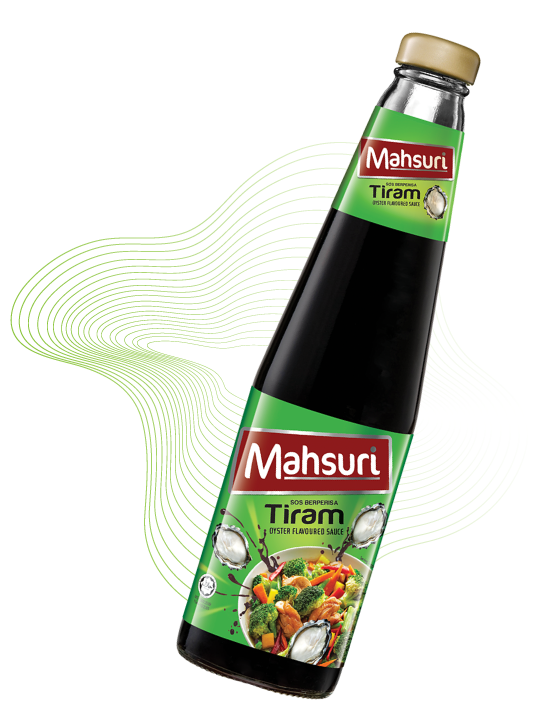 This is no ordinary oyster sauce, because it uses only fresh oysters from our own farm to ensure quality. That supreme quality is the thing that makes your stir–frys, dips and veges just exquisite!
Fresh Oyster Extract | Oysters sourced from Mahsuri's Oyster Farm | No added preservative | Available in: 255 g & 510 g bottles
Ingredients: Water, Sugar, Salt, Corn Starch, Oyster Extract (Oyster, Water and Salt), Mononatrium Glutamate, Caramel, Wheat Flour and permitted plant–based food additive.