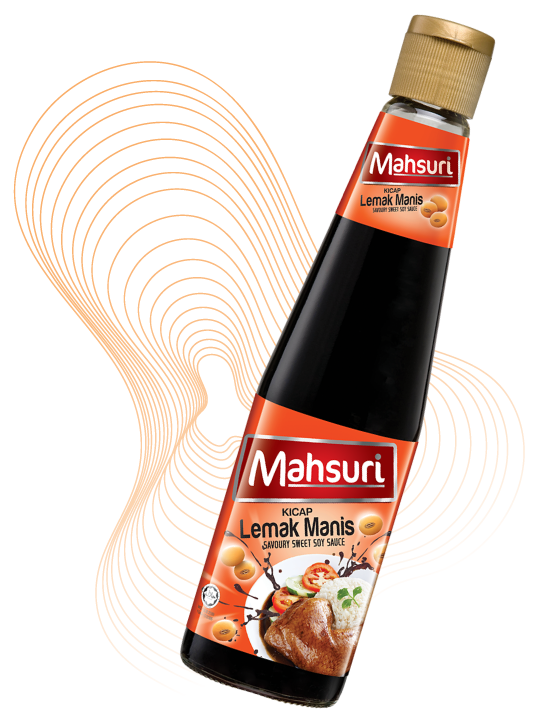 It's sweet, but it's also savoury. So, which is which? Confusing to the uninitiated, but perfect for those who are into this kind of thing.
100% Non–GMO Soybeans | Naturally fermented | No added preservative | Available in: 145 ml & 410 ml bottles
Ingredients: Water, Sugar, Salt, Soy Sauce (Water, Salt, Soybeans), Caramel, Mononatrium Glutamate and Permitted Flavouring.